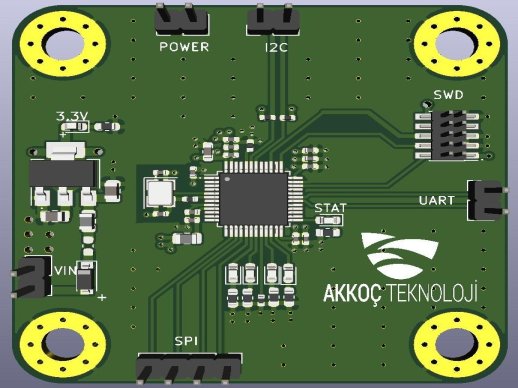 ELECTRICAL AND ELECTRONIC ENGINEERING
System Design and Production in Line with Needs in Power Systems up to 5.5 kW
User-Friendly System Interface Designs
Communication and Status Monitoring with Power Systems
Remote Control Systems
System Unit Designs
Portable System Designs and Implementation
Design and Production of Portable Unmanned Vehicle Control Command Systems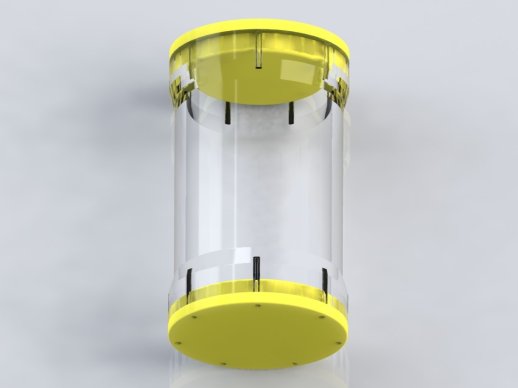 MECHANICAL DESIGN ENGINEERING
3D Design
3D Printing
Material Strength
Animated Simulation
Prototype Development and Testing
Leakproofing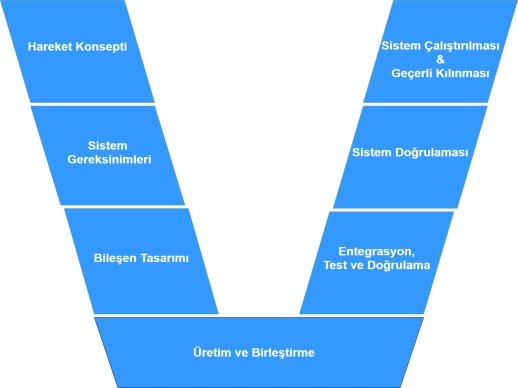 SYSTEM ENGINEERING
Movement Concept
System requirements
Component Design
System Operation & Validation
System Verification
Integration, Testing and Validation
Production and Combination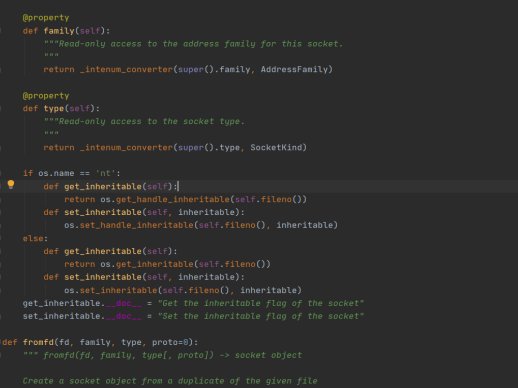 SOFTWARE ENGINEERING
Embedded System Software (C)
Robotic Control Software (C and Python)
System Design and Mathematical Modeling
Sensor Software (C)
Interface Software (Python and C#)
Communication Protocol Software (TCP/IP)
Shop.akkoctech.com

The Only Official Sales Site

Offshore
It is used in many fields such as search and rescue, defense, oil and natural gas industry, finding fallen ship cranes and anchors, and scientific research concerning the under sea and above sea.

Barrage
It is safely preferred for dam and underwater exploration or in areas where divers cannot reach or in risky environments.

Underwater Research
It plays an important role in many areas such as monitoring underwater creatures and coral formations.

Offshore Wind Turbine
It is used to maintain and repair new generation wind turbines installed in the oceans and seas.