Our Seas From
The Moon We Know Less



Domestic Production and Materials Priority!
The rate of locality provided by the use of domestic production and materials is at the level of 80 percent.
Services
We provide Engineering and Consultancy services in the field of design, development and application for complex projects that include Mechanical, Electronic and Software processes in line with the needed requirements
Shop.akkoctech.com

The Only Official Sales Site

Offshore
It is used in many fields such as search and rescue, defense, oil and natural gas industry, finding fallen ship cranes and anchors, and scientific research concerning the under sea and above sea.

Barrage
It is safely preferred for dam and underwater exploration or in areas where divers cannot reach or in risky environments.

Underwater Research
It plays an important role in many areas such as monitoring underwater creatures and coral formations.

Offshore Wind Turbine
It is used to maintain and repair new generation wind turbines installed in the oceans and seas.
Domestic Unmanned Underwater Robot AKROV-300
Autonomous Unmanned Marine Vehicle AKBOT-180
Akkoç Teknoloji Ltd. Şti.
Please contact for more information.
Akkoç Teknoloji Ltd. Şti.

Tax Number: 0300999334

Address: Sanayi mah. Teknopark Bulvarı Teknopark İstanbul No: 1/9C iç kapı No: Z03 Pendik/ İstanbul

Phone number: +905079313700

Mail: info@akkoctech.com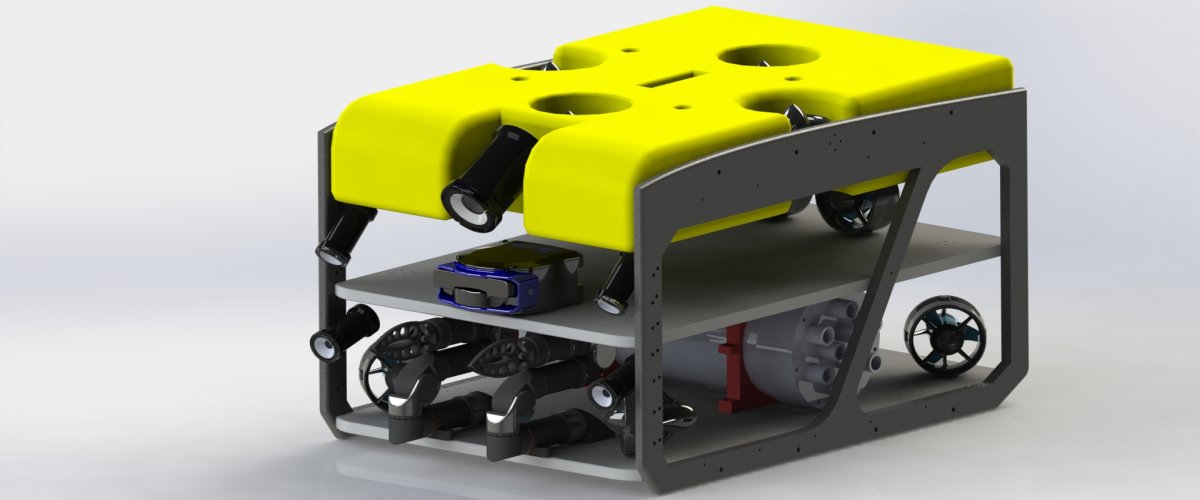 03.06.2023
Giant Step Forward in the Seas with the AKROV-300 Marine Vehicle
With our advanced engineering solutions, we develop advanced technology devices and systems that enable observation, exploration and operation in the most challenging water resources.
More